Happy New Year from all of the L8 Living Sustainably team.
Did you know that 2016 is the
International Year of Pulses
and also the
Year of the English Garden
, and we are looking at ways to integrate these into our year.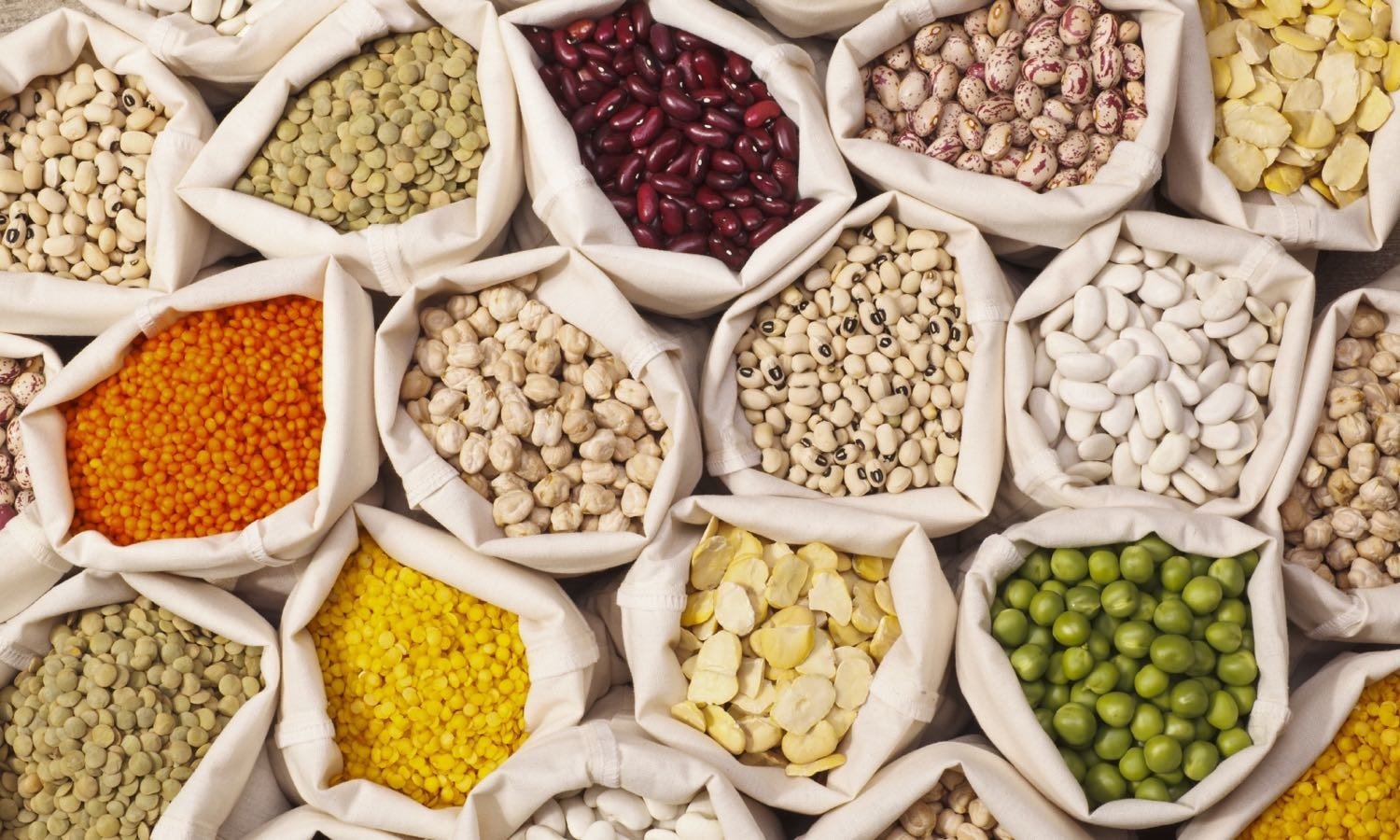 We are looking at a range of ways to promote the energy saving agenda, including continuing our successful Community Living Room format, as well as researching new possibilities such as community and business switching. 2016 will see us grow a wider variety of food and continue to assist our community gardens and continue to engage with L8 about growing and healthy eating.
We hope to see you all at some point during 2016, but in the meantime enjoy a healthy, happy and prosperous year.