A report by the BBC this morning detailed that the number of UK households switching their energy provider rose by 15% in 2015, according to Ofgem.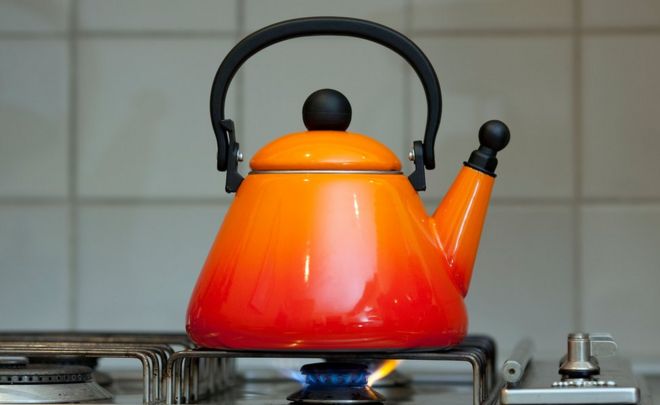 Ofgem, the energy regulator has said that 6.1m gas and electricity accounts had been transferred during the year - about 800,000 more than in 2014.
The news was welcomed by consumer groups, which said competition in the market was improving.
"It's encouraging to see switching levels at their highest level for four years," said Ofgem's Rachel Fletcher.
The big six energy companies have all cut prices for their gas customers this year by at least 5.1%, but there have been no reductions to electricity tariffs.
The Competition and Markets Authority (CMA) - whose report on the energy market is due next month -
has said
that householders could save up to £234 a year by switching.
To read the full BBC article
click here.